Home

>

Ventilation on Demand
EastLink's innovative ventilation on demand system has reduced tunnel power usage by nearly 70%, saving 9,000 tonnes of GHG emissions annually. Audible noise from the ventilation stacks has halved.
The new system won EastLink the ITS Australia National Industry Award 2018, and was a factor in GRESB awarding EastLink the top 5-star sustainability rating in 2019.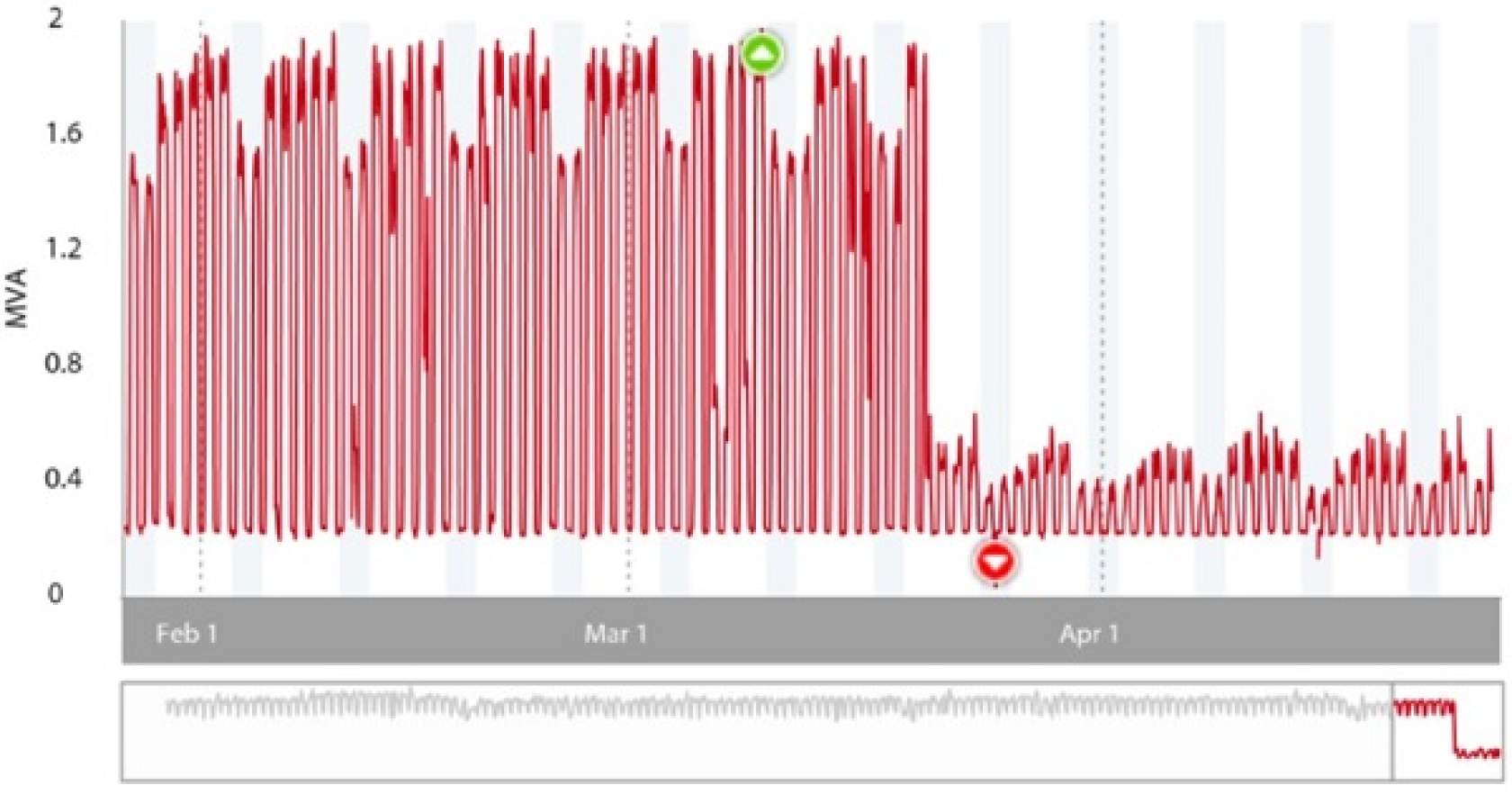 The power usage chart for the EastLink tunnels shows the nearly 70% reduction in power usage that was achieved when the ventilation on demand system was fully activated in mid March 2018: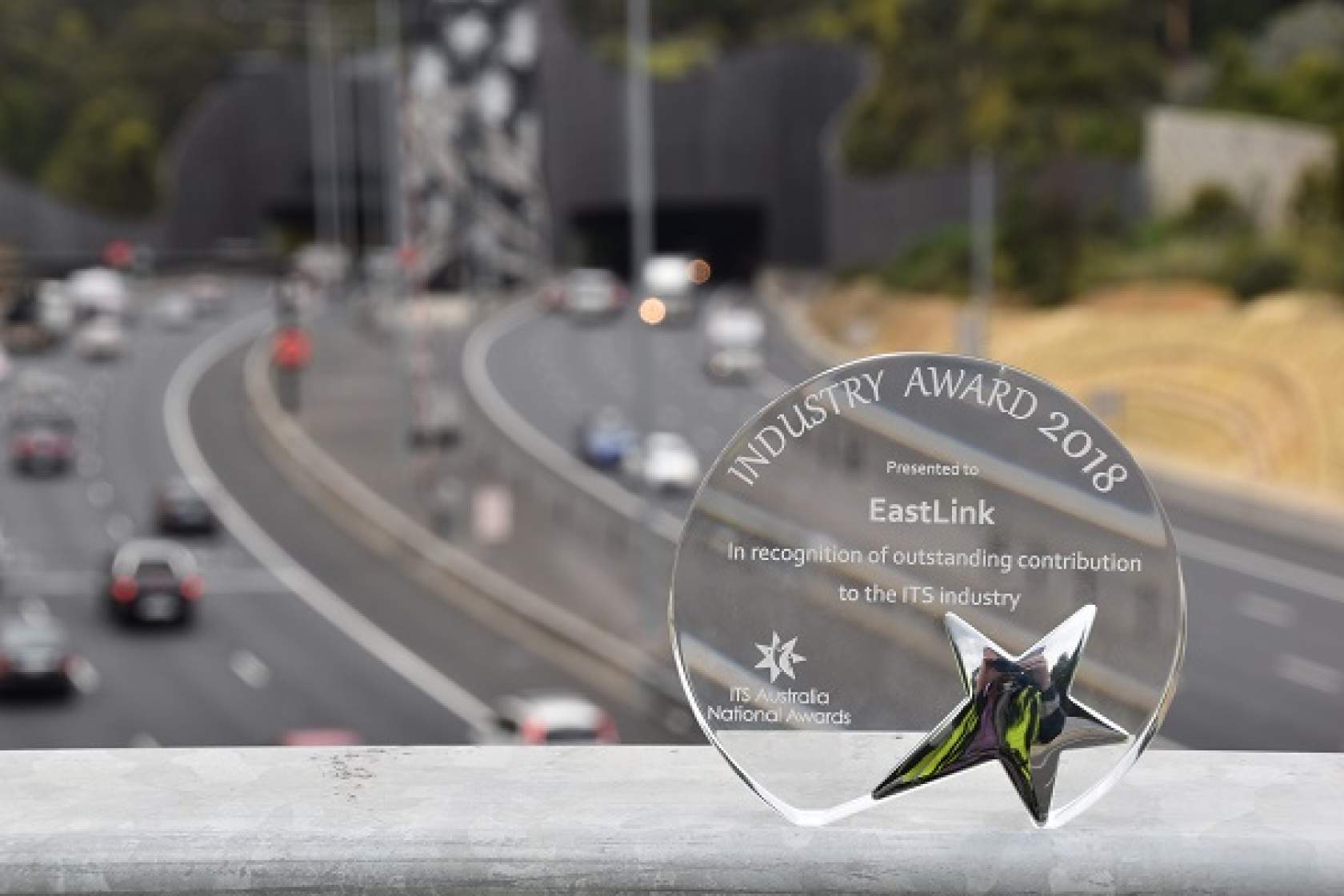 The ITS Australia National Industry Award 2018 with the EastLink tunnels behind: